THE HOTEL
Stowaway Suites has partnered with one of the most charming boutique hotels in all Korčula, Tara's Lodge. Tara's Lodge sits on the water's edge of Zrnovska Banja and offers a private pebbled beach with incredible views of the bay. It is also conveniently located just a few steps away from Stowaway.

Guests staying at Stowaway Suites will have access to the hotel's amenities, which include a beautifully designed pool along with a trendy restaurant and bar, Mimi's Bistro.
You can also choose to opt-in for the breakfast and stay package when booking at Stowaway Suites, as guests can enjoy breakfast every morning at Tara's Lodge.

Relax with a cocktail and enjoy Mediterranean cuisine throughout the day at the hotel. Tara's Lodge makes all guests feel like locals upon arrival, as they provide a laid back vibe atmosphere unlike any other hotel on the island.
Learn more

Activities
Our partnership with Tara's Lodge allows our guests to leverage their wonderful and experienced concierge service as they will make sure you have everything you need for a comfortable stay at Stowaway. They can also help you discover the islands best experiences and book exclusive wine tasting, unbelievable boat trips or for centuries of history, they will book a guided tour of the bustling old town. The concierge team will also recommend the most delicious local restaurants on the island and guide you to the best hidden beaches in all Korčula. So sit back and relax, and let Tara's Lodge take care of you and your holiday memories.
Boat Hire
Tara's lodge can organise your inflatable (RIB) boat rentals on a daily or weekly basis. Explore the neighbouring 20 islands and enjoy secluded coves, bays and beaches. Please note that you must possess a valid boating license to rent boats with our partner companies.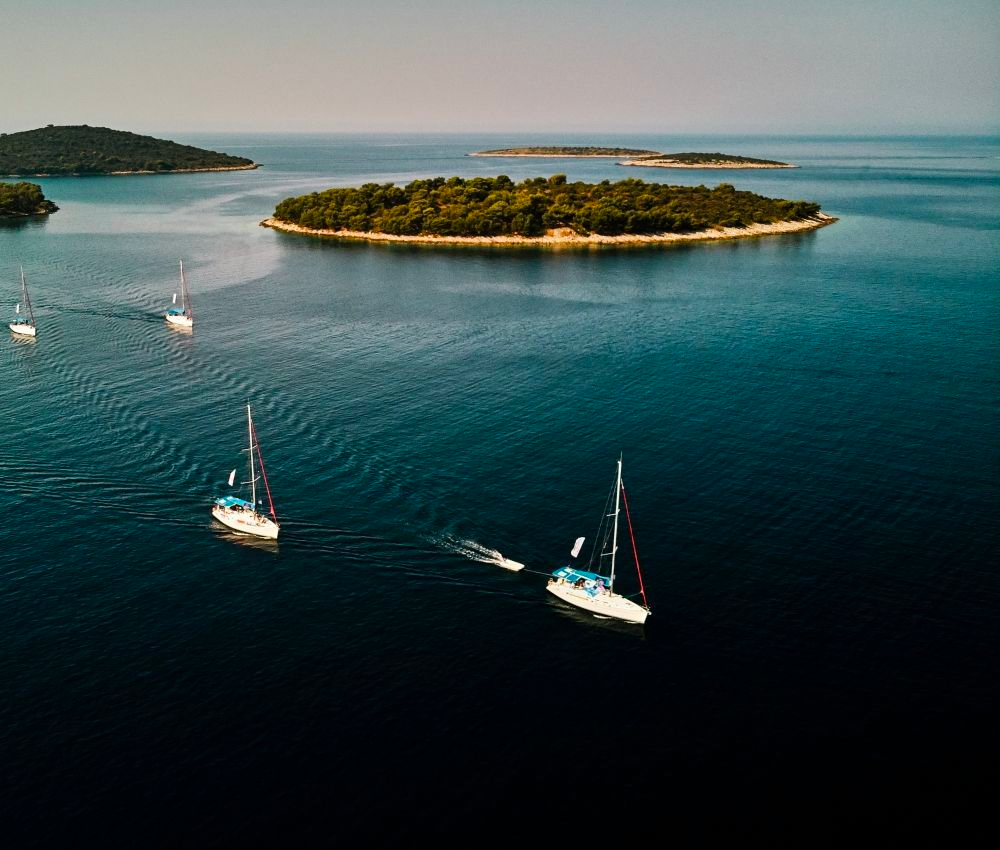 Tour the Wine Country
Peljesac and Korcula are reputed for their wine growing areas, Lumbarda, in Korcula, is known for its Grk (greek) wine dating back to the 6th century BC. Dingac and Postup, to the east of Orebic, are known for their wines bearing the same names. Spend a day wine tasting and seeing the area's wine making infrastructure with one of our guides.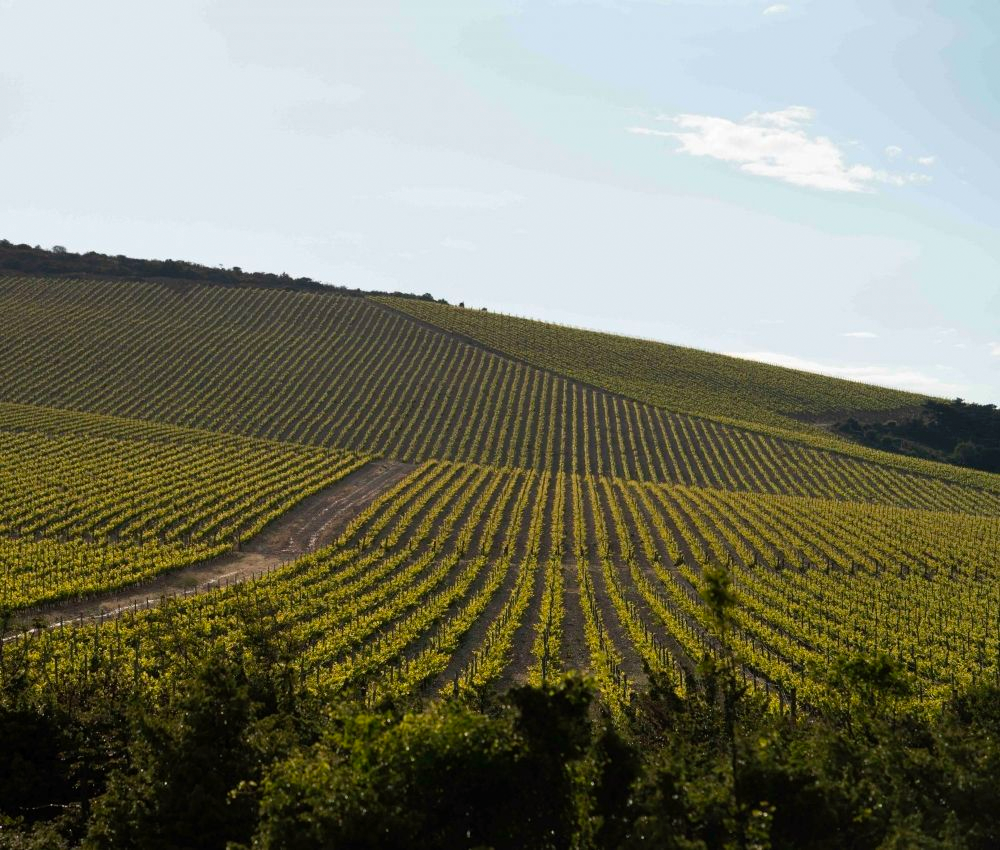 Boating and Snorkeling
Enjoy an outing in a boat or snorkeling around the islands with one of our local partners. We have chosen tours, with guides who, we trust will give you the best experience on your island holiday.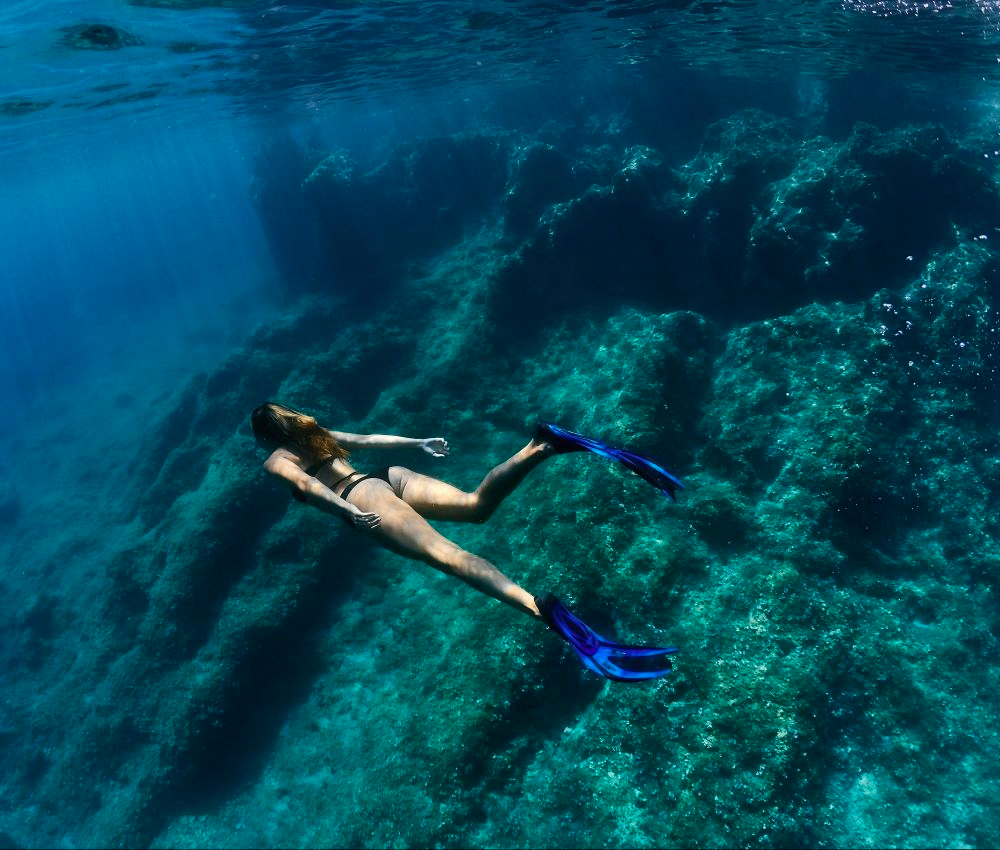 Windsurfing and Kiteboarding
The Peljesac channel (the channel that separates the Peljesac Peninsula from Korcula island) is considered by many as one of the top windsurfing and kiteboarding spots in Europe. Equipment rental and great lessons (all levels) are provided by our partner Antony Boy Surf Camp in Viganj.
(Please enquire for rates)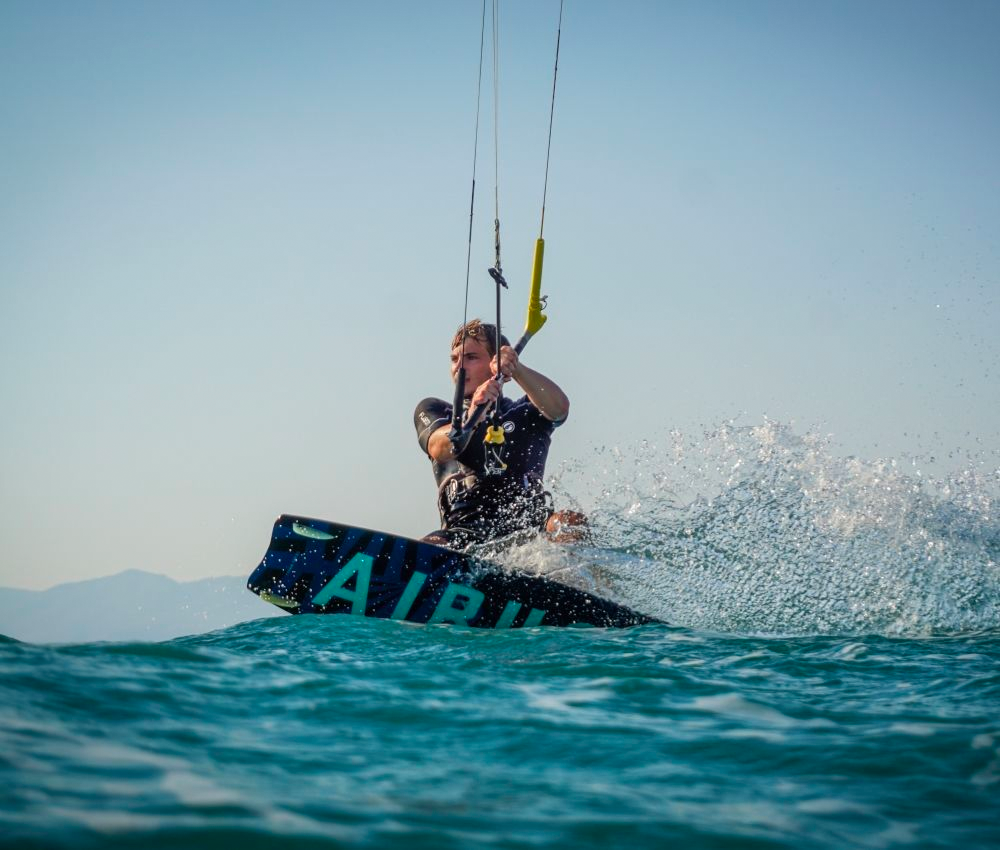 Kayak
Our sea kayaking tour including (usually) 2 stops for swimming, snorkeling and tasty lunch takes you around islets of Badija and Vrnik to enjoy different angles of the area that in the past witnessed some of the major naval battles as well as capturing Marco Polo by the Genovese fleet. Those days are gone, today it's all about fishermen, nature lovers, modern explorers, yachtsmen and sea kayakers seeking their special spot in this magical archipelago.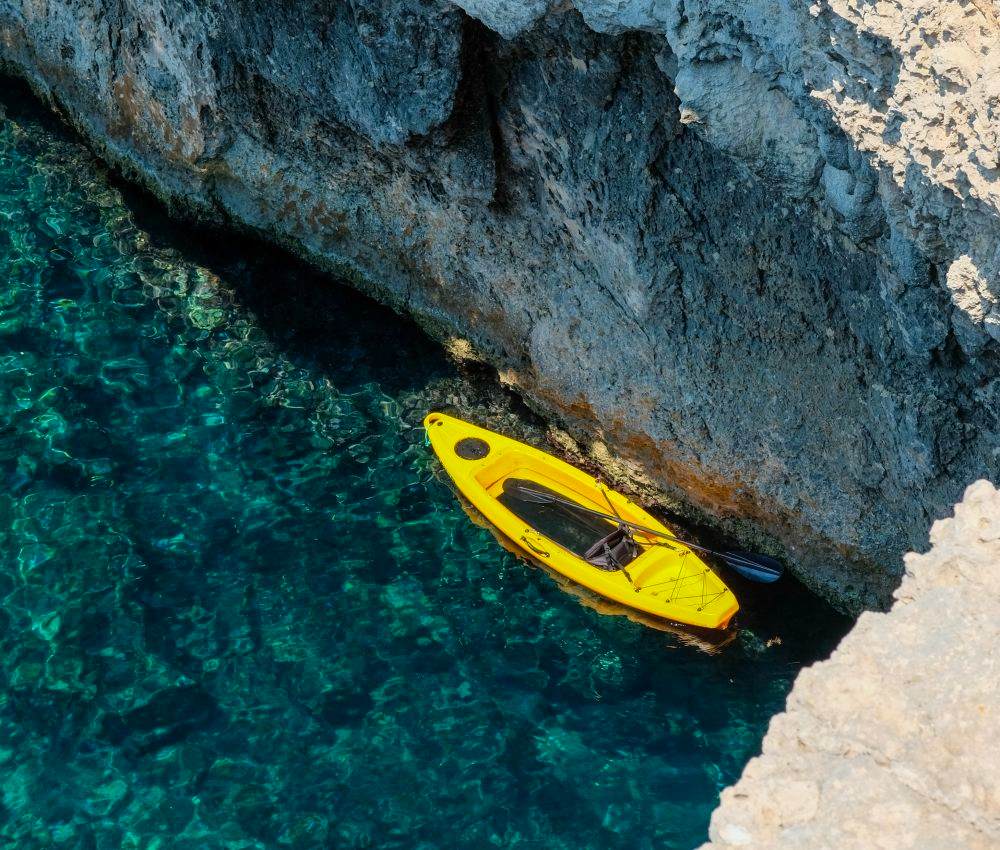 Boat Tours
No trip to Korčula is complete without a day spent on the water around its beautiful isles and islets. Jump aboard the motorboat as we whisk you through the spectacular coastlines and hidden treasures of the Korčula archipelago. The boat tour is tailored by locals to explore its best crystal-clear waters for snorkeling, enjoy a delicious BBQ while relaxing and admiring the quaint seaside villages and little islands. Embrace nature and share the moment with your loved ones.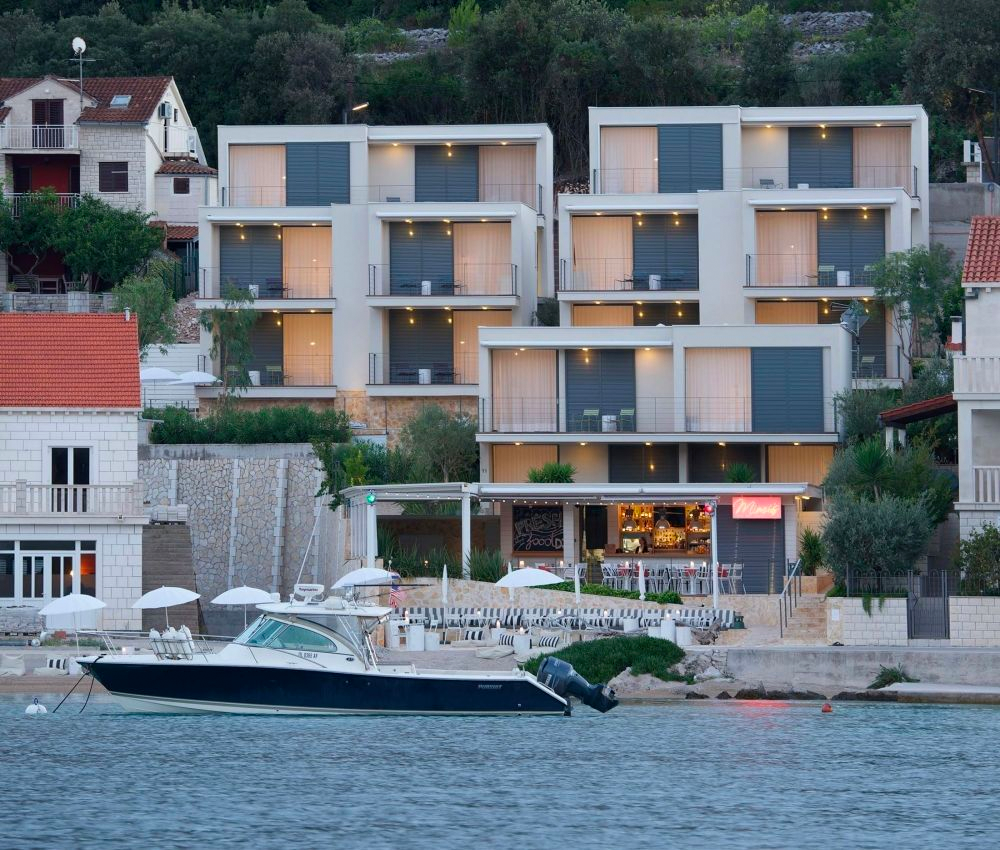 E-Bike and Bicycle Hire
Tour the area on a bike. Half day and full day hires.
Riding less taken roads
Tasting delicious homemade products
Discovering Kocje natural reserve
Finding out about local history and ways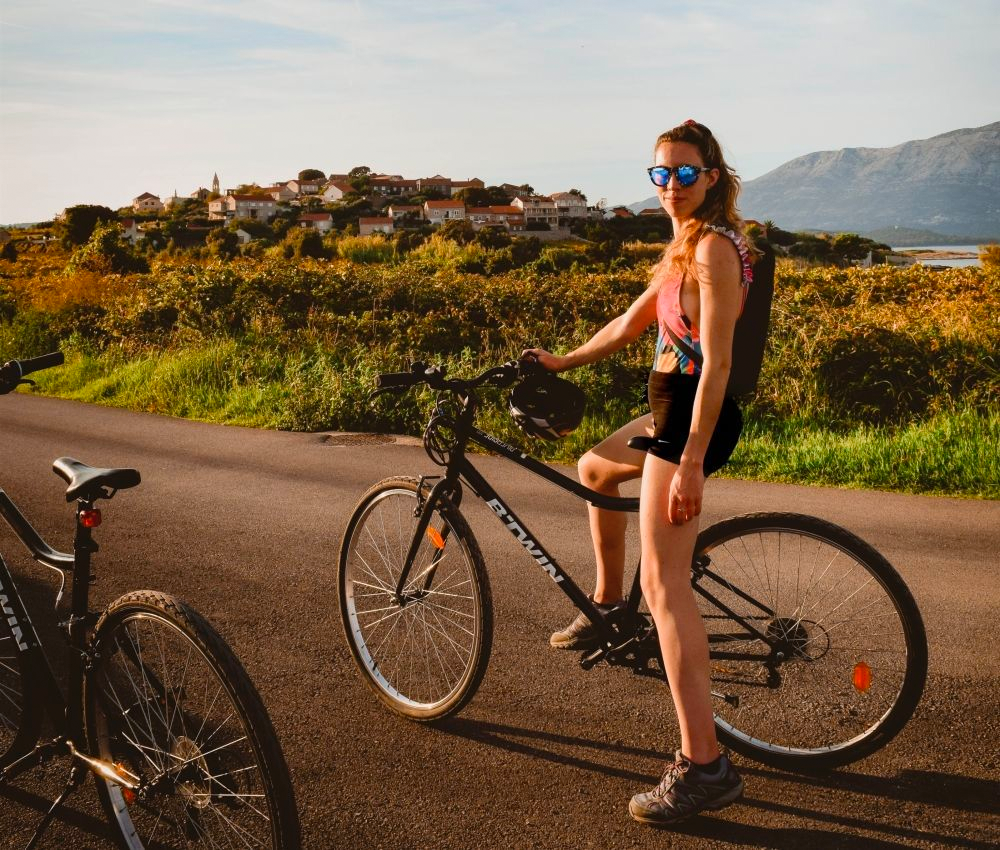 Ston
Visit the major wall fortifications in the town of Ston at the entrance of the Peljesac Peninsula and enjoy a delicious lunch or dinner of local oysters, clams and mussels. Tours with a chauffeur driven car.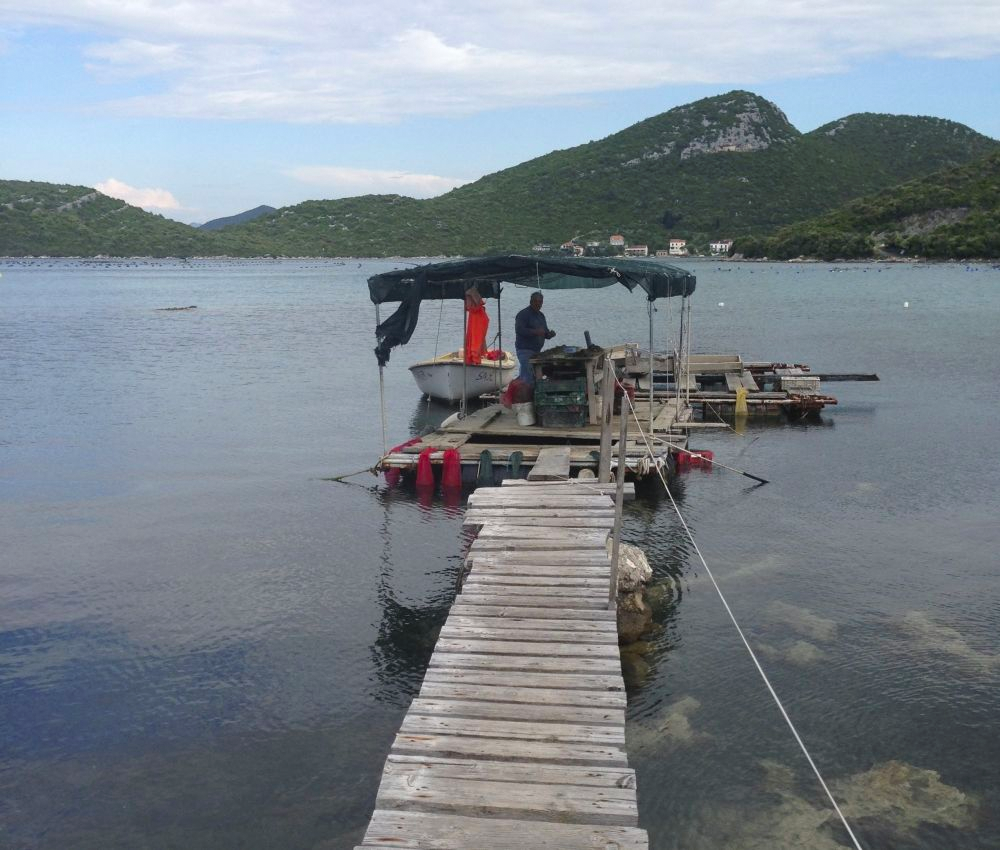 Mount Ilija
Climb Mount Ilija (960 m ridge on Peljesac Peninsula) either on horseback or trekking, and enjoy the best view in Croatia! Trekking and horseback tours with a guide.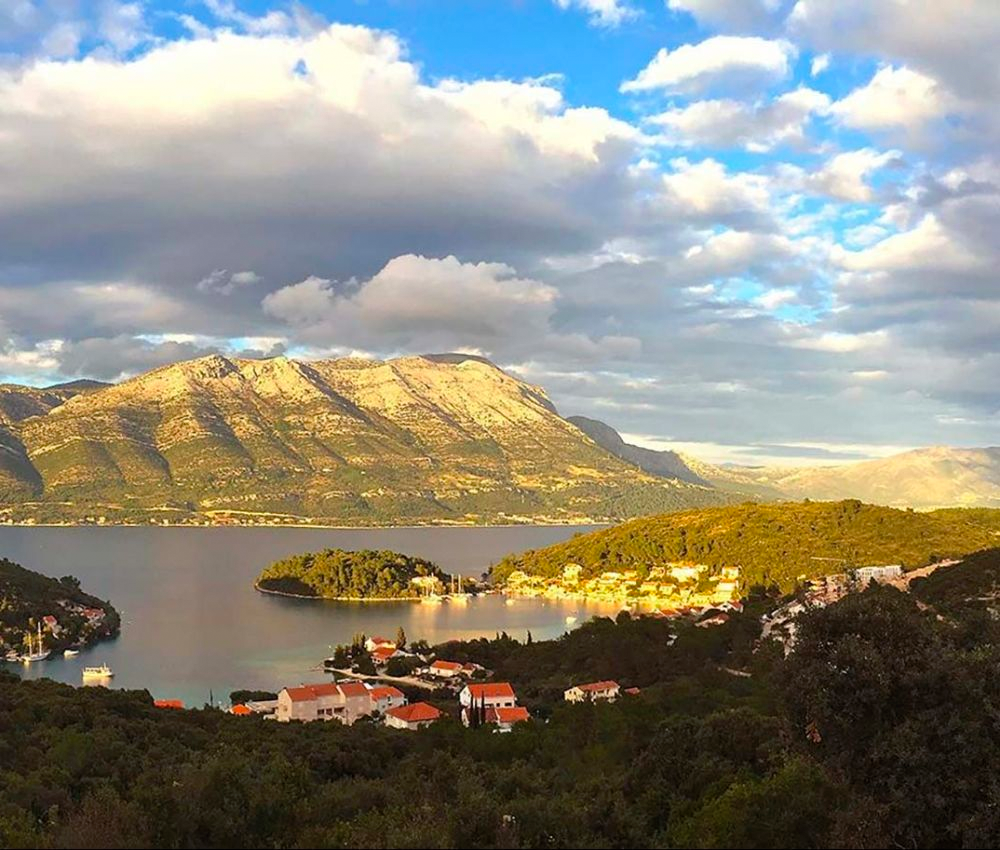 Stand-Up Paddle Board
Rent a stand-up paddle board and tour the area. An excellent way to stay fit and take advantage of the beautiful early morning scenery… not to mention working out an appetite for our delicious breakfasts. Hourly rentals.